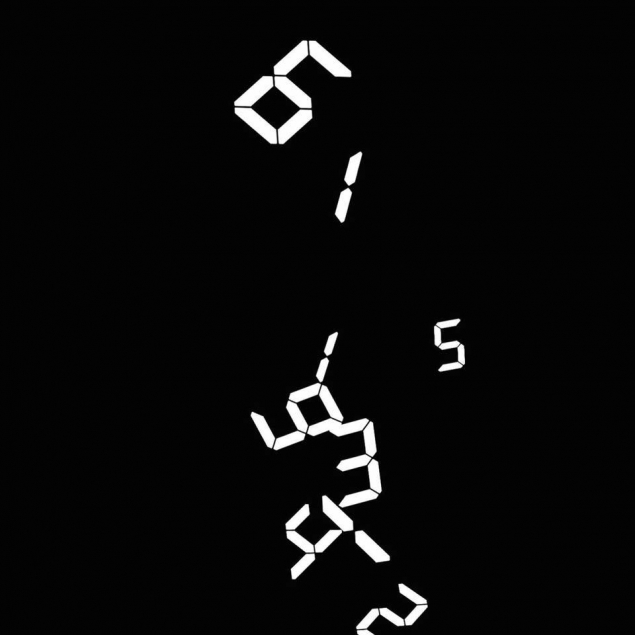 The work was shown across the entire façade of the city's iconic 490-meter-highInternational Commerce Centre on the Kowloon harbour-front.
The numbers of different sizes all flow down over the surface of the building at the different speed, representing individuality of people and multi-temporality of time.
Watch video of 'Time Waterfall' at  ICC Building, Hong Kong.
Computer Graphics, on LED screen

site specific installation at the International Commerce Centre, Hong Kong
2016
Courtesy of the Artist